Revolution Live | Fort Lauderdale, Florida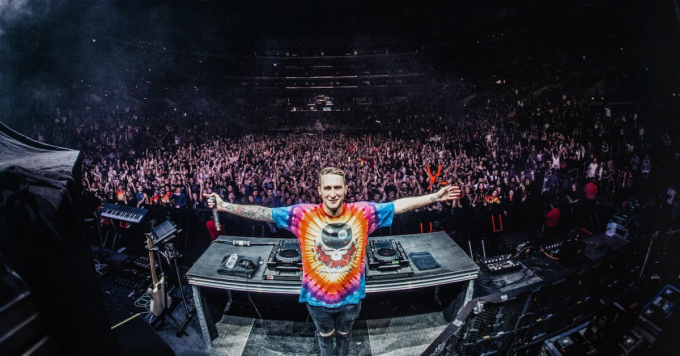 Fort Lauderdale!! You will be thrilled to hear this because the largest and baddest dance music show is coming to your city! Yes, techno heads, you heard that right. William Black is coming to town, bringing to you the most insane event this spring! Get lost in the skies and move your bodies to the beats. Go as fast as you can because this event only happens now or never! Coming straight to you in Fort Lauderdale, Florida is none other than William Black.
Prepare yourselves for a night of never-ending music and thrills as William Black performs live at the Revolution Live on Thursday 7th March 2024! This will be one of the best nights of your lives so pack your bags, fill up your water jugs, and head to the show! Lose yourselves in the music at this event!
Ticket sales are up right now. Be quick and buy yours before tickets sell out!
Whenever Revolution Live in Fort Lauderdale, Florida adds electronic and techno parties to their program, one thing is certain - they always make it unforgettable. No wonder the venue is considered as the top-choice party spot in 2024. Its long-kept tradition of delivering the greatest possible experience to their guests attracts techno fans from all around the country to rave the night away on the wide dancefloors of Revolution Live. And why wouldn't they, as the hall provides all they could possibly desire and need - convenient parking lots nearby the front doors, top-class customer service from the moment you walk in, blasting sound systems injecting the tunes directly into your blood flow. Still not convinced? There's only one way left then - pick an upcoming event, click the Buy Ticket link and go see for yourself. You can thank us later.